Istanbul Law Firm is one of the most well-known law offices in Istanbul. Our firm provides legal services for our local and international clients in particularly criminal law, cyber law and real estate cases. We have considerable expertise in these legal fields. Our lawyers team, who can speak English and are experienced in Turkish Law, can represent our clients in all legal processes such as investigations, hearings and trials.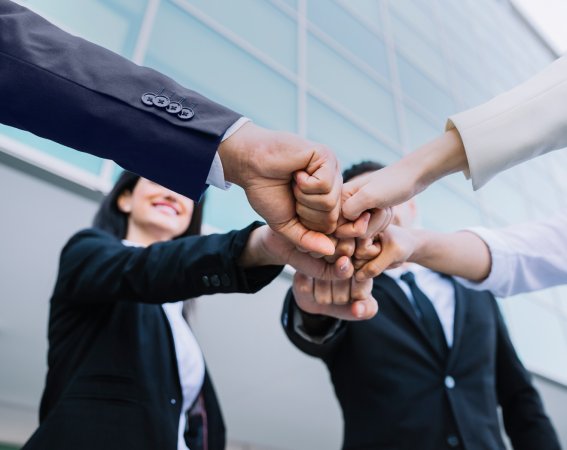 Istanbul LAWYERS
In addition to Istanbul Courthouses, we are also offering legal services in other cities in Turkey. Our firm aims to provide the highest quality legal services to its clients in the fields of our expertise with a strong staff of lawyers and consultants. One of our principles is that, we handle only the cases that we have expertise in. Istanbul Law Firm employs only the lawyers who are graduates of Istanbul University Faculty of Law,  which is the top law school in Turkey.

"It is better that 10 guilty persons escape than that 1 innocent suffer"
Superior quality in all legal services.

Tailored legal support for each case.

Global approach to local cases.

Legal accomplishments and achievements.